HOME »
Case
»
Electrical Double Beam Crane
Electrical Double Beam Crane
Electrical Double Beam Crane is a kind of lifting equipment which is used in workshop, warehouse and yard to lift materials. Double girder bridge crane is mainly composed of bridge girder, trolley operating mechanism, trolley, electrical equipment and so on. According to the frequency of use, it can be divided into three working levels: A5, A6 and A7.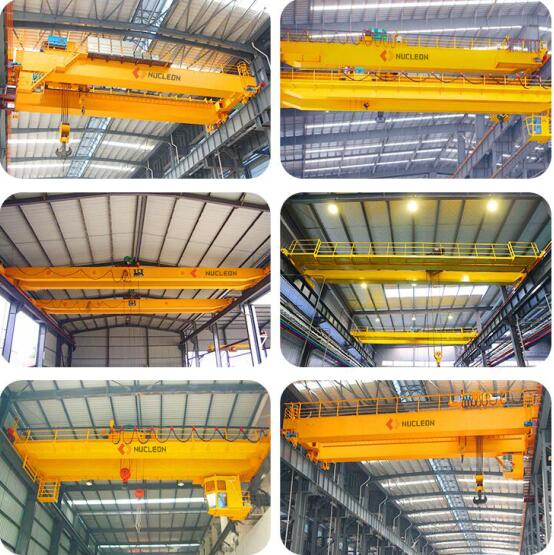 Technical parameters of QB type explosion-proof Double Beam Crane
Type
Double Beam Crane
Lifting capacity
5 ton –120ton
Lifting height
5m – 35m
Span
5m-31.5m
Power supply
380V 50Hz 3Phase or on request
Working class
A5-A7
Speed
Variable Speed (standard)
Eletric devices
Crane traveling limit switch

Weight overload protection device

Lifting height limit device

Voltage lower protection function

Phase sequence protection function, etc.
The Double Beam Crane is available in various configurations and feature the versatility required for additional requirements. For example, higher crane travel speeds, maintenance walkways, trolleys with service platforms are all features which can easily be implemented.