HOME »
Case
»
Electric Outdoor Gantry Crane
Electric Outdoor Gantry Crane
Brief introduction for Electric Outdoor Gantry Crane 
MH Type Electric Single-girder Electric Outdoor Gantry Crane forms a complete set with electric hoist.
The surface of facing wind is very small, because of its steel-piping leg.
It is the best light crane, which is used both in multi-wind area and workshop. It also has ground-controlling and emote-controlling.
Lifting capacity is 2-20t(Gn),and the span is 10-30m, working system is 25% and ambient temperature no more than 40°C.
Wind pressure is less than 125pa.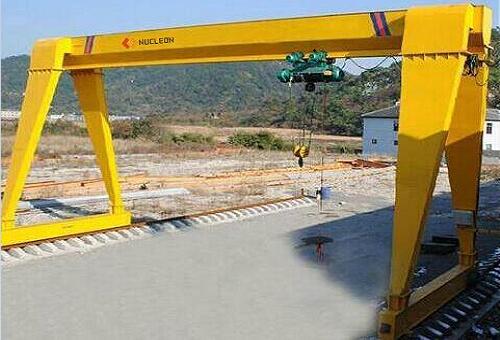 L type single girder electric trolley Electric Outdoor Gantry Crane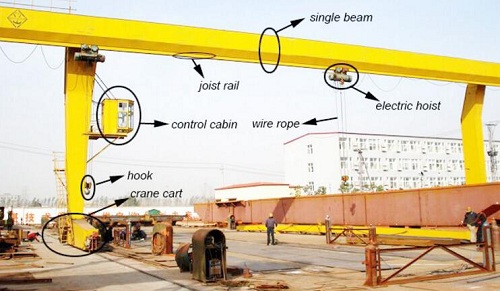 Track traveling mid-light type crane,
Loading capacity is from 5 to 32t
Span is from 12 to 30m, and the
Working temperature within -25 to 40°C.
Features: compact in frame, light in weight, steady in performance and facilitated in operation.