HOME »
Case
»
Electric Hoist Overhead Eot Crane
Electric Hoist Overhead Eot Crane
15 Ton European Electric Hoist Overhead Eot Crane
1.There are three control method,Pendent line(included); Wireless remote control,Operation room.
2.The operational room which has open model and closed model and can be installed on left or right side according to the practical situation.
3.The direction of entering has two ways, sideway enterance and end surface enterance, in order to satisfy the users' choice in different conditions.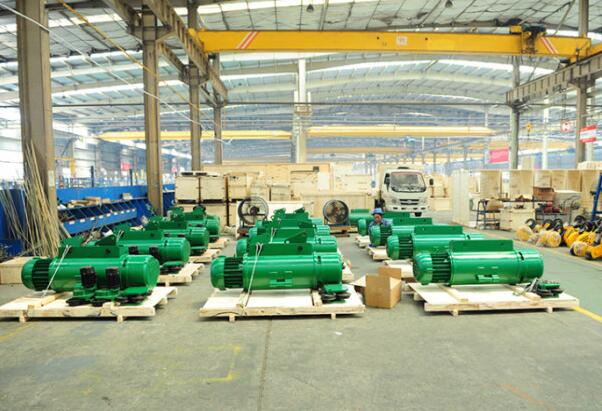 15 Ton European Electric Hoist Overhead Eot Crane is usually used indoors, such as workshop, plant, stockyard, etc. to lift goods. It is prohibited to use the equipment in the combustible, explosive or corrosive environment.