HOME »
Case
»
Double Girders Goliath Crane
Double Girders Goliath Crane
The Heavy Duty Cabin Control Double Girders Goliath Crane also can designed as A-frame and U frame type double beam gantry crane, this type gantry crane is stronger than small gantry crane,durable than rubber tyre gantry crane, price is even lower than used gantry crane, very widely using for outdoor and shipyard.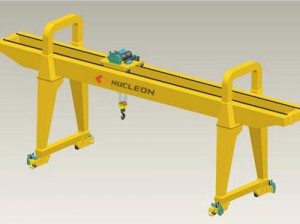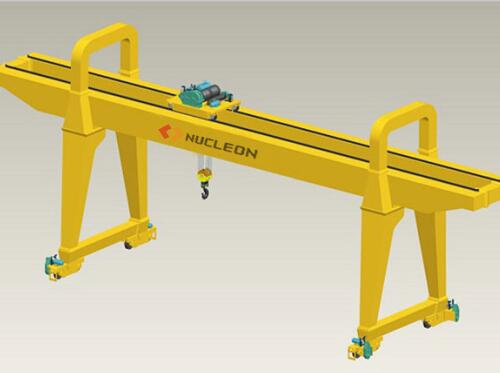 Double Girders Goliath Crane is mainly applied to port, the freight yard, windy areas and other outwork places for material handling.
The Double Girders Goliath Crane adopts truss-type welded structure, this result to small windward side.(The wind-pressure is less than 125Pa.)
Electric equipment for the trolley adopts soft conductive cable, large carts adopt sliding contact line, and cable reel-type is available.