HOME »
Case
»
Construction Gantry Crane
Construction Gantry Crane
Construction Gantry Crane with open winch is also called door crane or goliath crane, it is track travelling type crane, can be used under situation that where overhead runways are not available, or in open areas where supporting columns cannot be accommodated. The top main girder is mounted on two A shape columns which are further resting on wheel mounted end beams.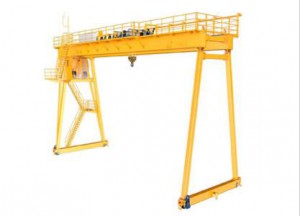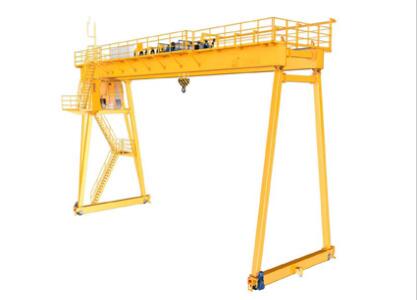 Construction Gantry Crane has features of durable appearance, perfect performance and structure, low cost, easy maintenance, high adaptability and etc.
It is made up of main beam, support legs, crane travelling mechanism system, trolley system, electric element system and so on.
Construction Gantry Crane could be special design and customized by users' exact requirement.