HOME »
Case
»
China Nucleon Hoist Supply Electric hoist to Türkiye
China Nucleon Hoist Supply Electric hoist to Türkiye
China Nucleon Hoist Supply Electric hoist to Türkiye
On July 14, China Nucleon Hoist Supply Electric hoist to Türkiye Steel Factory for new warehouse. 3 sets 10 ton electric hoist lifting height 8 metres.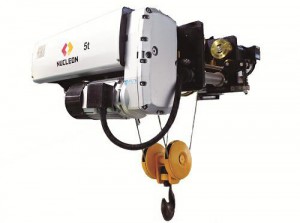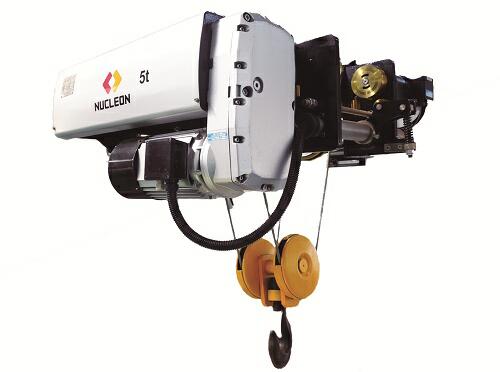 NR European Steel Wire Rope Electric Hoist detail:
NR type electric hoist according to installation can be divided into low construction height monorail trolley (NR-type, apply to single girder of electric single girder cranes), double girder crane(NRS type, suitable for double-beam crane) and stationary type .