HOME »
Case
»
Cable Pulling Electric Winch
Cable Pulling Electric Winch
Types of the Electric Power Cable Pulling Electric Winch
According to the working speed, the hoist winch can be divides into 2 types, fast speed electric winch (JK type) and slow speed electric winch (JM type) .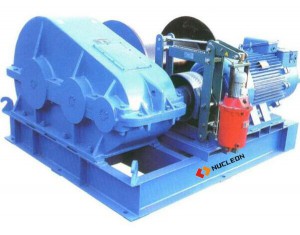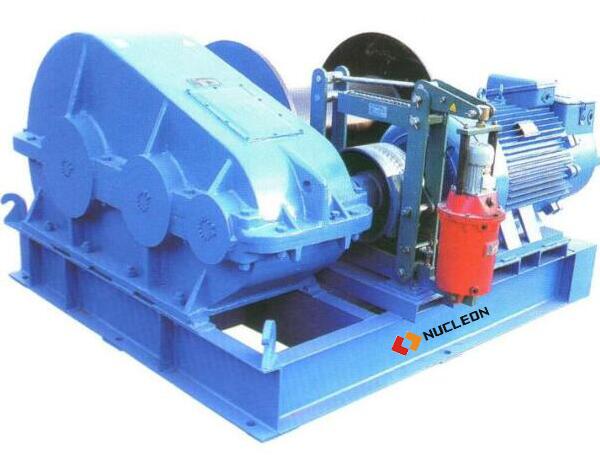 JK type high speed electric winch mainly is used for materials lifting and traction the low weight duty contruction. It also used for crane as main hoist; it is the special winch of derrick and gantry frame and lifting trolley. It is suitable for construction and small equipment installation of construction mine area lifting factory.
1 year warranty factory supply 5ton slipway electric winch for pulling boat
3. JM type slow speed electric winch can lift heavy weight in the Construction Site and Port pier; it also can be used as traction power in installing of the factories and mines. It is not only can single use, but also can combined with other large-scale and complex machine.