HOME »
Case
»
Bridge Crane 25 Ton
Bridge Crane 25 Ton
Kingdom of Saudi Arabia Bridge Crane 25 Ton Order
On June.20, 2019, Nucleon Crane Group got 3 Sets Bridge Crane 25 Ton Order from Kingdom of Saudi Arabia. QD Model Double Girder Bridge Crane 25 Ton (QD 25Ton-18m H8m). the Kingdom of Saudi Arabia Bridge Crane customer will lift train wagons & electric locomotives. It is no accident to win the Bridge Crane 25 Ton order. In the face of the European powerhouse Bridge Crane Company, Nucleon Crane Group has won the trust of customers with professional service.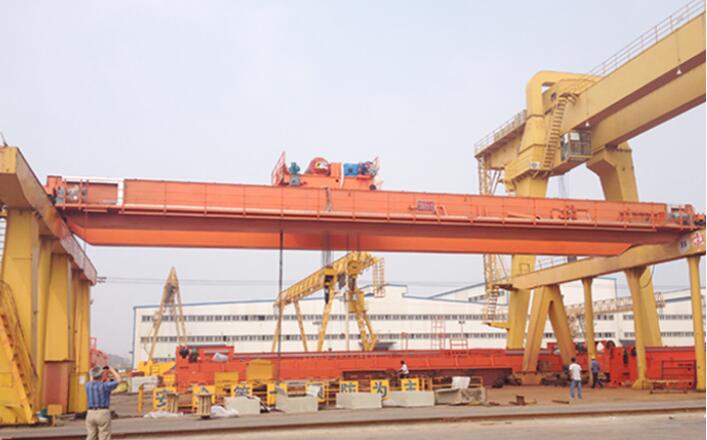 Nucleon Crane Group is china famous Single girder Overhead Crane Manufacturer and double girder Overhead Crane Manufacturer.
See more:http://www.nucleoncranegroup.com
http://www.nucleonoverheadcrane.com
Email:info@nucleoncranegroup.com
If you have any questions, Please don't hesitate to contact me.