HOME »
Case
»
25Ton EOT Crane
25Ton EOT Crane
Recently, 25Ton EOT Crane installed to a Steel Plant.
25Ton EOT Crane in a steel plant are extremely critical for the plant operation, as they are the feeding cranes. At Nucleon Crane Group, the robust and latest technological design ensures maximum possible uptime of these cranes, to maximize the plant productivity. Congrats Team Nucleon EOT Crane! Think Steel…Think Nucleon EOT Crane!!! To get the Nucleon EOT Crane Advantage.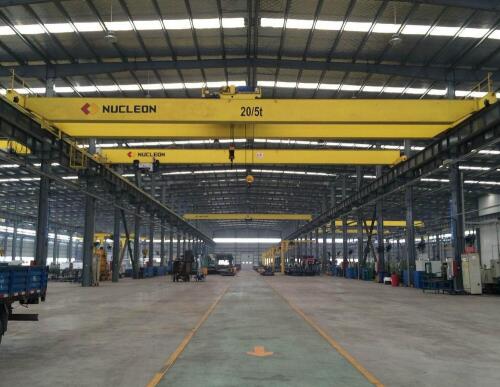 Do you have a need for an inspection, repair, or new EOT Crane? Please don't hesitate to contact me.