HOME »
Case
»
10 Ton Single Girder Overhead Crane specification
10 Ton Single Girder Overhead Crane specification
10 Ton Single Girder Overhead Crane specification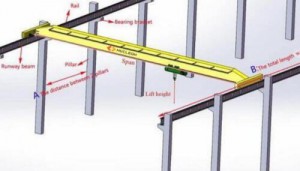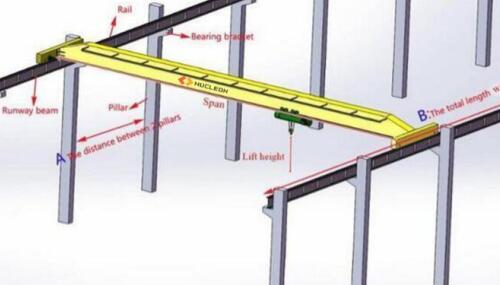 * LDA model single girder overhead crane is characterized by more reasonable structure and higher strength steel as a whole.
* Used together with CD1 model MD1 model electric hoist as a complete set, it is a light duty crane with a capacity 1 ton ~ 32 tons. The span is 7.5m~ 31.5m. Working grade is A3~A4.
* This product is widely used in plants, warehouse, material stocks to lift goods. It is prohibited to use the equipment in the combustible, explosive or corrosive environment.
* This product has two operational methods, ground or operational room which has open model closed model and can be installed on the left or right side according to the practical situation.
* And the direction of entering the gate has two forms, sideway and ends in order to satisfy the users, choice under different conditions.