HOME »
Case
»
10 Ton Single Beam Overhead Crane For Philippines
10 Ton Single Beam Overhead Crane For Philippines
10 Ton Single Beam Overhead Crane For Philippines
China Nucleon Crane Group has signed a contract with Philippines Glass Factory for  10 Ton Single Beam Overhead Crane with slings for lifting glass.  we have been providing high-quality customized crane services that meet the needs of users in the Philippines market. These years we have many crane project in Philippines.
Main parameters of Philippines 10 Ton Single Girder Overhead Crane
Type: LD
Work class: A4
Lifting capacity: 10 ton
Span:16.2m
Lifting height:8m,
Lifting speed: 7/0.7m/min
Power: 3-ph, 380v, 50Hz,
Control: remotor control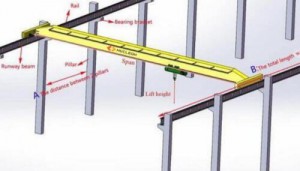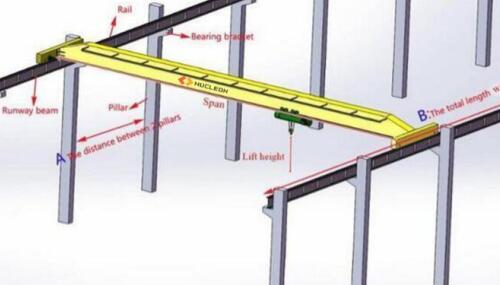 if you want to buy an overhead crane in the Philippines
What's the information should I provide when inquiry?
More details or drawings, better. A: Lift capacity B: span C: lift height D: power source or other specials you give us will be more appreciated.
How many operating methods for my selection?
Standard operating methods: A: pendent controller with push buttons .B: remote control with push buttons C: cabin(space capsule seat) control with joystick. Choose any type as you like.
Can this type work in hazardous environment?
A:Sure! We can customize for you, acid proof or explosion proof, no problem for that. Q. Can you provide the serious lifting tools?
A:Sure, we can provide any lift tools such as lift sling belt, lift clamp, grab, magnet or other specials as your requirement!
How can we install the crane?
A:Our senior engineer can be your side to do the installation guide service and training. Moreover, our best sales can visit your country.